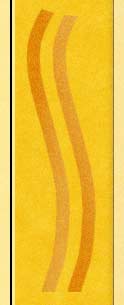 Shows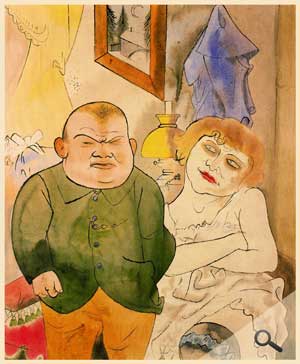 Thursday, February 19, 2015—Little Jack Melody will be playing at Dan's Silverleaf right here in Denton. We're a musical event of the Thin Line Film Fest, Denton's 5-day documentary film, music and photo festival, and we'll be taking the stage around 10 p.m.

Sunday, March 15, as part of the 35 Denton Festival, LJM et al will be playing again at Dan's Silverleaf, outside on the back stage, at 2:15 in the p.m. On this occasion, expect Brad Williams as himself, Arjuna Contreras reprising his role as Arjuna Contreras, LJM doing LJM, and Dave Monsch back in the fold as the reedist w/ the mostest. 35 Denton was in a coma last year, and 2015 marks its return to form as the coolest music festival in the coolest music town in America, no really. Come one, come all.

Sunday, April 26th - Denton Arts and Jazz Festival, will host LJM on the Courtyard Stage, at 4:30 p.m. Brad, Arjuna, Dave, and Little Jack will be joined by bassist nonpareil Lynn Seaton, one of the eminent dignitaries of the low end anywhere, or anywhere else. This will be Seaton's debut performance w/ the ensemble, and cause for celebration. A world-class dude in all regards. And don't you dare miss it. If you can't make it there's really no excuse, so email an excuse from your parents—you may be forgiven eventually.