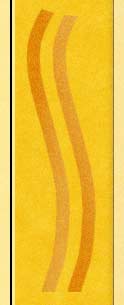 Shows
Friday, August 28, Dan's Silverleaf, Denton. This gig promises to be another good one, as we headline on a tripartite bill along with Warren Jackson Hearne and Will Frenkel. This will be our first chance to stage-share with these singular talents, and it's long overdue. Learn more at https://warrenjacksonhearne.bandcamp.com/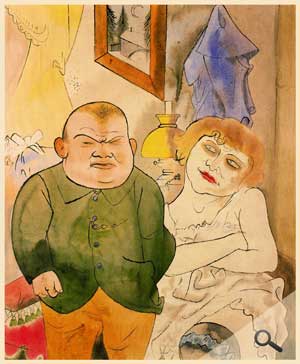 Saturday, August 8, Westside Unitarian Universalist Church, Fort Worth.
We'll be playing two sets between 7 and 9 pm, and on this occasion featuring the deliciously Chopper Bergeron on drums, Young Turk emeritus, helluvaguy and hugetalented. The venue is located at 901 Page Ave, Fort Worth, Texas 76110. More details at the website above.
Friday, July 17 - Dallas Museum of Art
We'll be playing in the Atrium, starting at 8:00 pm, until about 9:00. The DMA gig will mark the public return of tuba into the LJM ensemble. Simon Willats is a tubist-euphoniumist/trombonist-bass trombonist of the first order, and we're very excited to have him on board. Expect also Brad Williams, keys,Dave Monsch, reeds, and the great Dennis Durick on drums. Dennis hasn't played with us in several years now, but as badass drummers go, he's BADASS. I know you already knew that.
.